Classic Cars
From experience we know that purchasing a classic car is not unlike buying a beautiful piece of art. Classic cars are not only a pleasure to own, restore and drive, they can also be great investments. We select our classic cars carefully because we are passionate about them and want to share them with enthousiasts, whether restorers, investors or hobbyists, around the world.
356 Classics takes care to ensure that every possible detail related to the car purchase is handled smoothly and professionally. From answering all of your questions and arranging the purchase to helping facilitate delivery of the vehicle to your door – in Europe or beyond.
If you are looking for a particular classic Porsche don't hesitate to contact us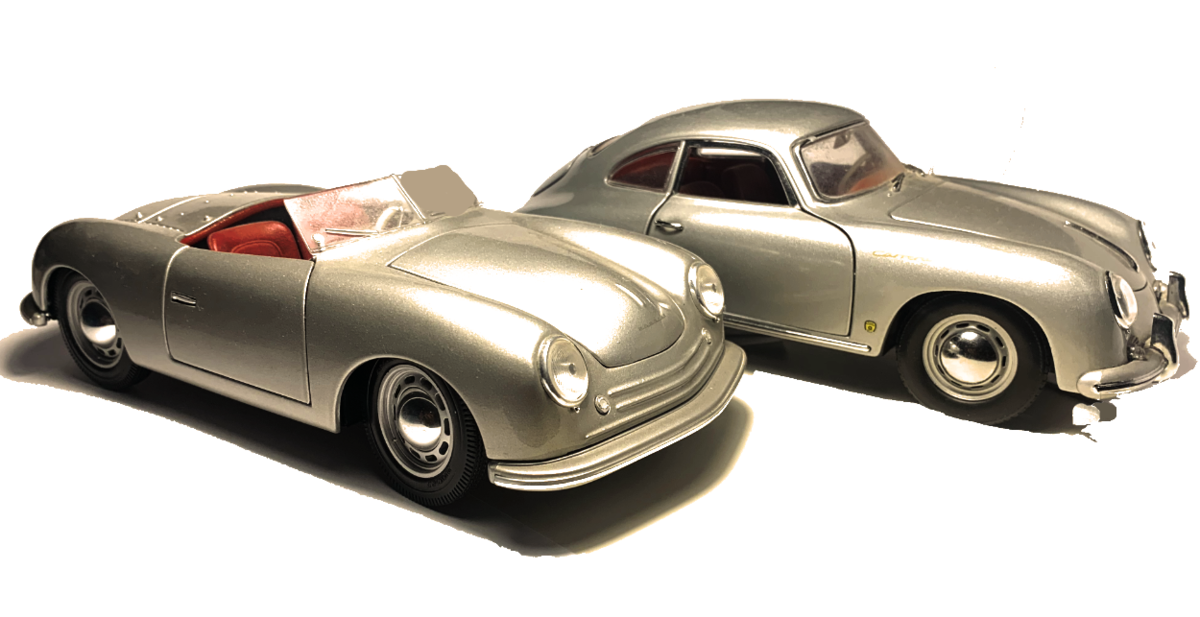 Parts & Accessories
During our hunt for classic Porsches in the United States and Europe we sometimes come across used or New Old Stock (NOS) parts and accessories that might be hard to find elsewhere.
Check out our Parts Warehouse regularly or register to our Newsletter to stay informed on new finds.